Parents Reviews
Latest comments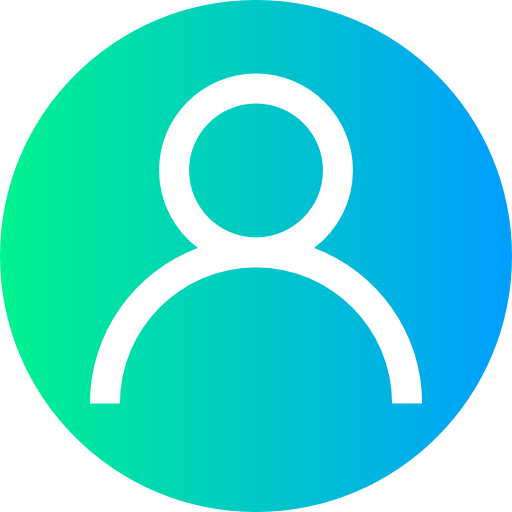 Bhawna Ohri
We are very satisfied with the online lessons. The teachers really know how to keep the lessons interesting and productive. My daughter Bhawna is enjoying the lessons a lot!.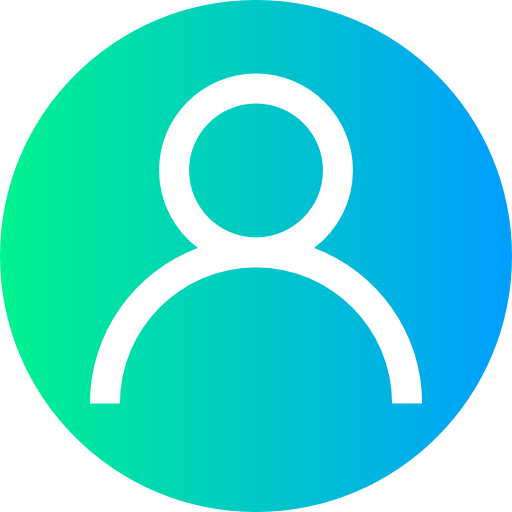 Ananya Singh
I have been learning guitar online from here for 1 years and have no complaints. The teacher and method of teaching is applaudable. Keep up the great work Bridge and all the best for the future!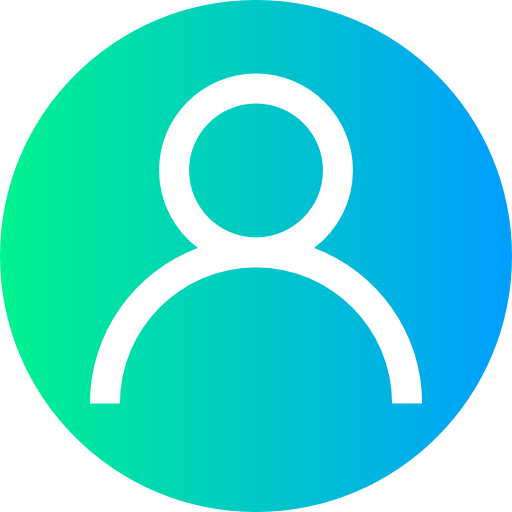 Bhavni
The online classes have been a wonderful, comfortable and easily accessible experience. The teachers have also gone out of the way to make it easy for us students to attend classes..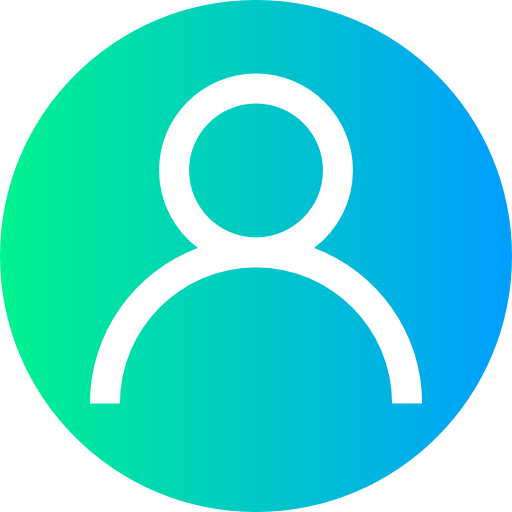 DR. Arunabha Gosh
I've been learning the piano, along with my daughter, since August 2022.Its committed teachers. Despite the lockdown, our online classes continued, giving us something to look forward to each week: a source of melody, harmony, resilience — and pure joy.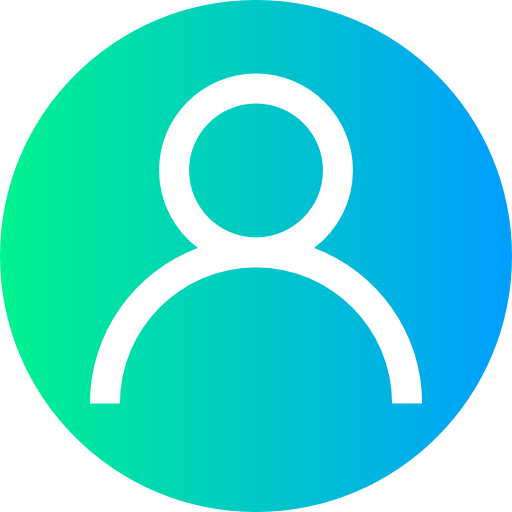 DR. Archana Sarma
The classes are going really well and they have been very effective. We could see the progress during these classes. The notes by the teacher have been very useful and the follow ups have been quite encouraging. Thanks.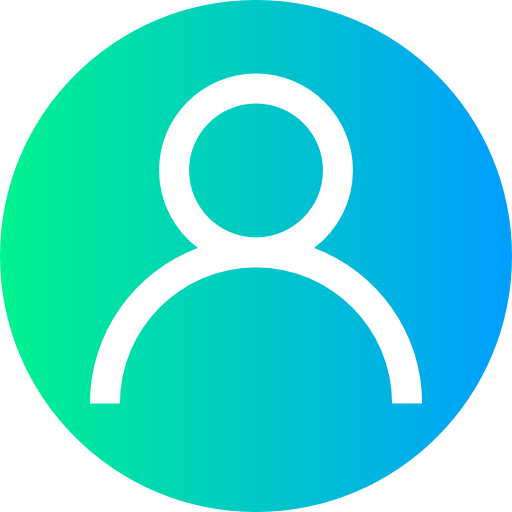 Anubhav
We are very happy with the manner that musikul academy has 0quickly adjusted to the online mode of providing music training. We feel fortunate to have the academy's support and in particular the faculty's guidance for our son anubhav.